Dear Members, New and Old.
Get excited for another fantastic dive!
This time in Tasmania's rare and fantastic Giant Kelp Forests!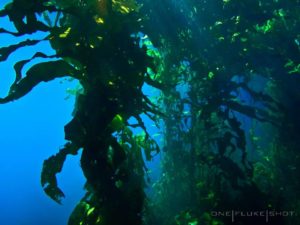 These kelp are the fastest growing plant on Earth! Quickly forming huge forest structures that are crucial to our marine ecosystem.
Over the last few decades Tasmania has seen a massive reduction in these forests, due to warming and urchin barrens.
This species in now listed as endangered! so please be considerate (as we always are) and look but don't cause any damage!
We will be meeting at the Dive Shed at 7:45am, leaving 8:30 before driving to South Port (~1.5h).
From here we should be on the water before 11, heading a few K's North to Sisters Bay, where we will do two dives in the forest.
Depth: 12 – 17m
Temp: 16 C
Please remember to help pack, and wash down gear.
If you are a new member and we haven't seen your license, you MUST bring it!
Keep communication open on dive experience for everyone's comfort and safety.
There can be a bit or swell in this area and we will be on a boat.
Please consider your own safety and prepare accordingly.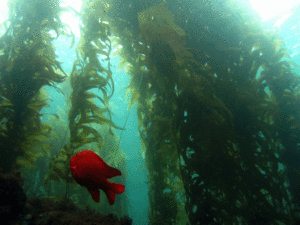 | | |
| --- | --- |
| Dive Coordinator | Harrison Vermont |
| Dive Qualification Required | Open Water |
| Meeting Location | Dive Shed |
| Dive Cost | 80 |
| Day or Night Dive | Day Dive |
| Number of Dives | 2 |
Refunds
Refunds are at the Dive Coordinator's discretion however the following guidelines apply to normal events:

Cancellation where a replacement diver is found: 100% refund

No show or cancellation with less than 48 Hours notice: 0% refund
Cancellation with greater than 48 Hours but less than a week's notice: 50% refund
Cancellation with greater than a week's notice: 100% refund