Join us for a dive at the amazing Tenth island, fingers crossed for a swim with the local seal colony.
Also known as Baren joey. This is a shallow seal dive – so open to all divers. 100-200 seals with pupping late spring. Seals are playful and friendly. Similar to Tasmania's other popular seal dive Isle Des Phoques, there is plenty to see here other than just the seals, such as the many wrasse who live here within the weed beds, and a small kelp forest off to the southern end of the island. Very beautiful dive!
We are meeting at the Northern Dive shed at 8:00 am sharp to pack boat and cars, on the road by 8:30am. We will be carpooling so bring some spare $$ for fuel. Also bring warm clothes and lunch as the launch ramp for the boat (Lulworth Boat Ramp) is ~1hr drive from Launceston.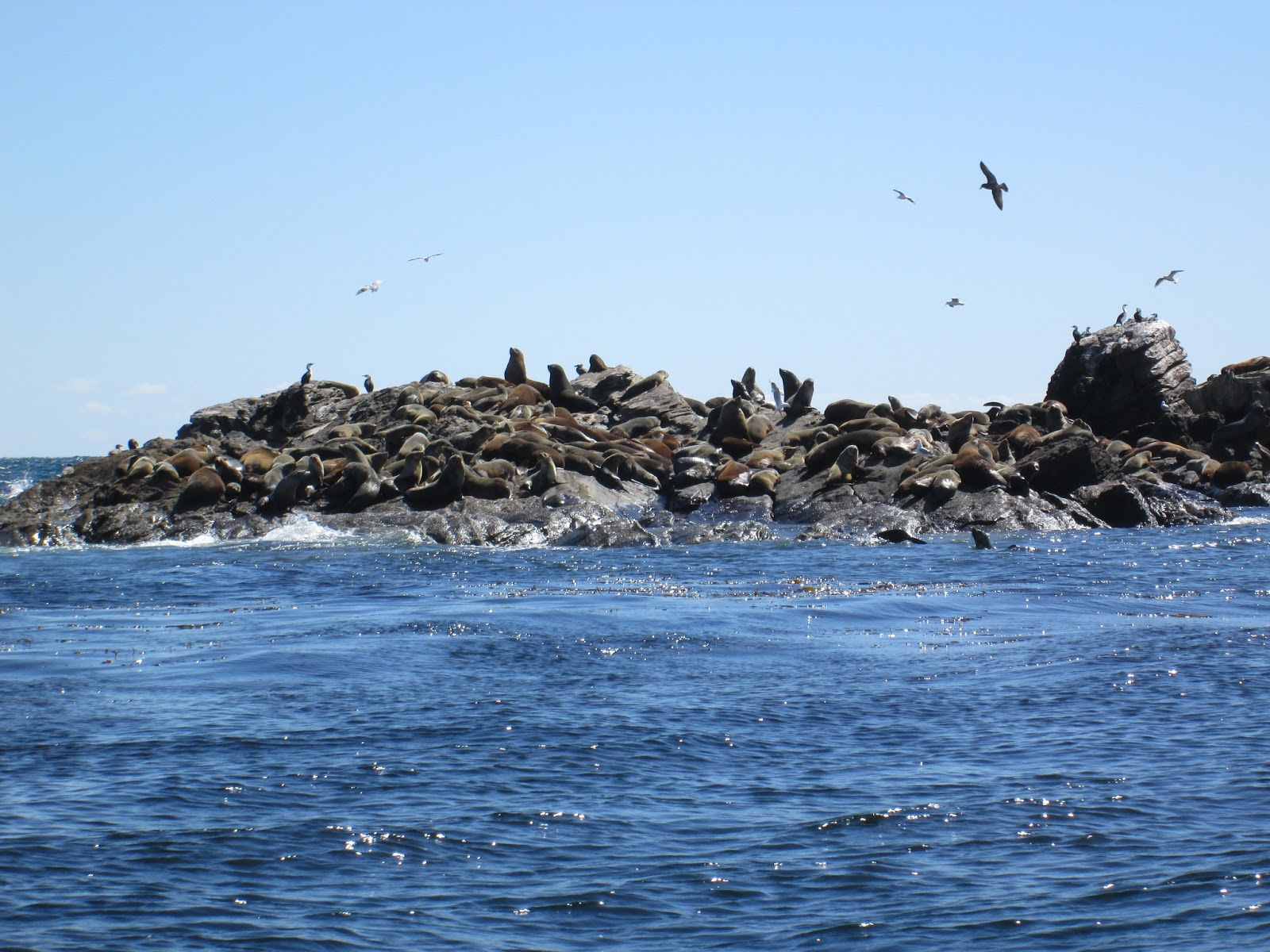 | | |
| --- | --- |
| Dive Coordinator | Jessica McMillan |
| Dive Qualification Required | Open Water |
| Meeting Location | Northern Dive Shed |
| Dive Cost | 60 |
| Day or Night Dive | Day Dive |
| Number of Dives | 1 |
Refunds
Refunds are at the Dive Coordinator's discretion however the following guidelines apply to normal events:

Cancellation where a replacement diver is found: 100% refund

No show or cancellation with less than 48 Hours notice: 0% refund
Cancellation with greater than 48 Hours but less than a week's notice: 50% refund
Cancellation with greater than a week's notice: 100% refund