TUDC will be packing the boats, a heap of tanks, the compressor and heading up to the amazing St Helens for 3 days/2 nights of amazing diving.
The plan:
Thursday 6pm: Southern dive shed – pack gear and boat.
Friday 8am – those that can will meet at the dive shed and head up to St Helens, drop some gear off at the accommodation and head out for some dives.
Friday 6pm – those that can't get Friday off work will head up and join the crew at the accommodation
Saturday morning – a Cleanup dive at the St Helens Marina, wharf and waterfront. Due to the Low visibility only AOW divers will be diving, OW will be on surface support.
Saturday afternoon – diving for those that are keen, relax time if you prefer.
Sunday – up early for diving then heading home.
Accommodation:
We'll be staying at the St Helens Big4: https://www.big4sthelens.com.au/accommodation/bunkhouse/
Two people per room, each room has two king singles, linen, TV and heating. Guests will also have access to separate ensuites used only by guests staying in the rooms.
Food:
TUDC will sort breakfast and lunch each day, you'll grab your own dinner.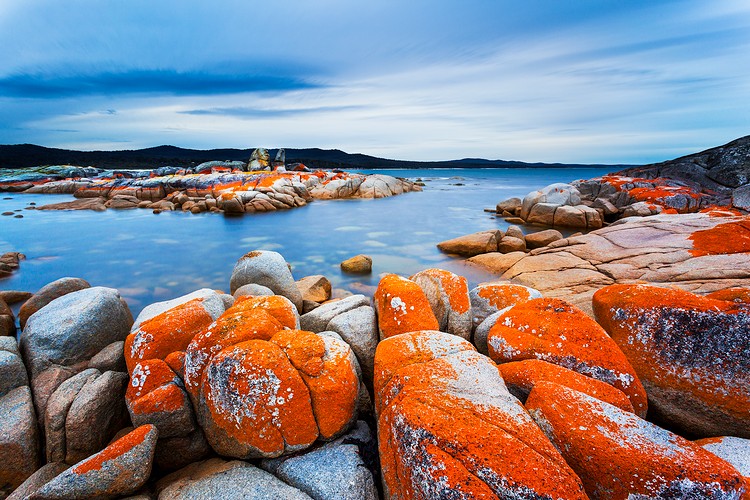 Its much easier for everyone to be part of the one group, if you'd like to sort your own accommodation or just come for one day please contact us (contact@tudc.org.au) and we'll see if we can accommodate you.
We'll need some surface support for the cleanup dives – so feel free to let anyone in the area know we could use a hand!
As always we'll keen an eye on the weather and update the plans as needed.
Some of the dives we might hit up: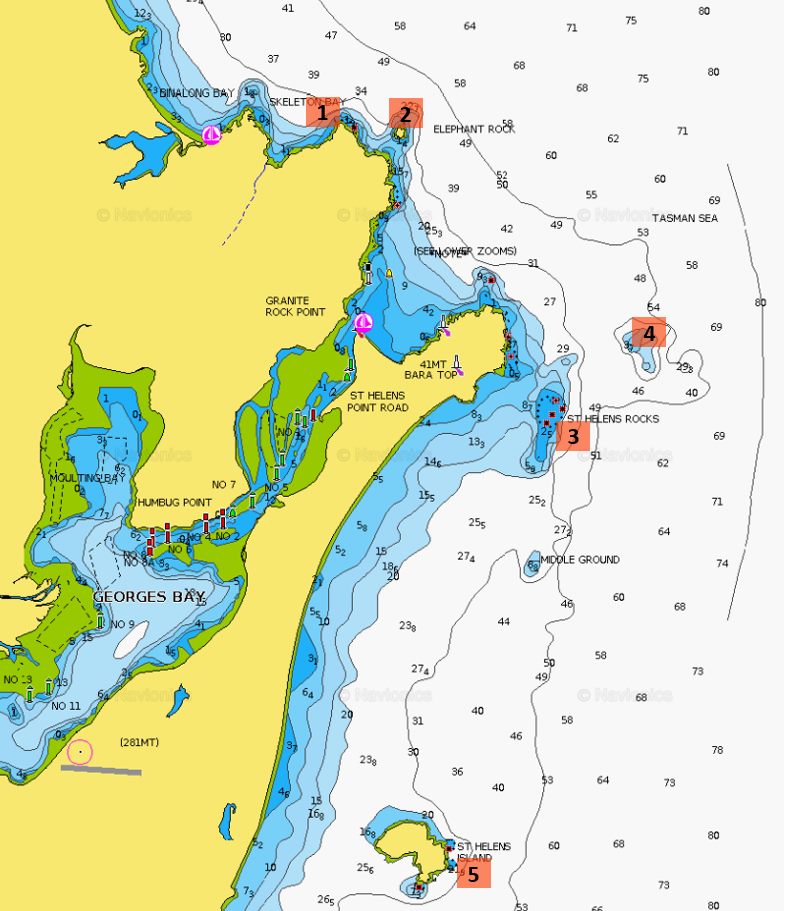 1. Skeleton Bay – Nice reef drops onto sand in 12-15m
2. Elephant Rock Research Area – Great all round, Barrens from 10m. Large lobsters. Nth and East slopes off into deep waters. Large boulders on the SE. ENE is pretty. Can be current and vis can drop on outgoing tide as Georges bay empties – check tides for comfort.
3. Nice dive – Wall to ~24m on the outer side.
4. Merricks – Deep, can be strong current. Need to go to 30 + to get below urchins.
5. St Helens Is. E tip – Intense sea whips at 40m.
Anyone unwell must not attending club events.
Club dive gear to be washed with approve solution at the end of dive.
Hand sanitiser will be available at the dive.
Please maintain social distancing of 1.5m wherever possible during the event.
Oh no – this dive is now full – please register as a standby diver and we'll let you know if another spot opens up
| | |
| --- | --- |
| Dive Coordinator | Andrew Bain |
| Dive Qualification Required | Open Water |
| Meeting Location | Dive Shed |
| Dive Cost | 200 |
| Day or Night Dive | Day Dive |
| Number of Dives | 6 |
Refunds
Refunds are at the Dive Coordinator's discretion however the following guidelines apply to normal events:

Cancellation where a replacement diver is found: 100% refund

No show or cancellation with less than 48 Hours notice: 0% refund
Cancellation with greater than 48 Hours but less than a week's notice: 50% refund
Cancellation with greater than a week's notice: 100% refund