The Hobart dock is an amazing night dive – you'll be blown away by the amount of life that you can find living in the centre of the Hobart. You might also find the odd treasure – sunglasses, bikes and lots of other things that have fallen into Davy Jones locker.
This is an advanced only dive – both because it's a night dive and the reduced visibility that can occur if you kick up a bit of silt (grab a buddy with good buoyancy control!!)
Divers need to be registered 2 days prior to the dive so we can submit the appropriate permits.
It is also important to make sure there are no signs of DCI after a dive, so we'll be heading to T42 afterwards for post dive observations 😛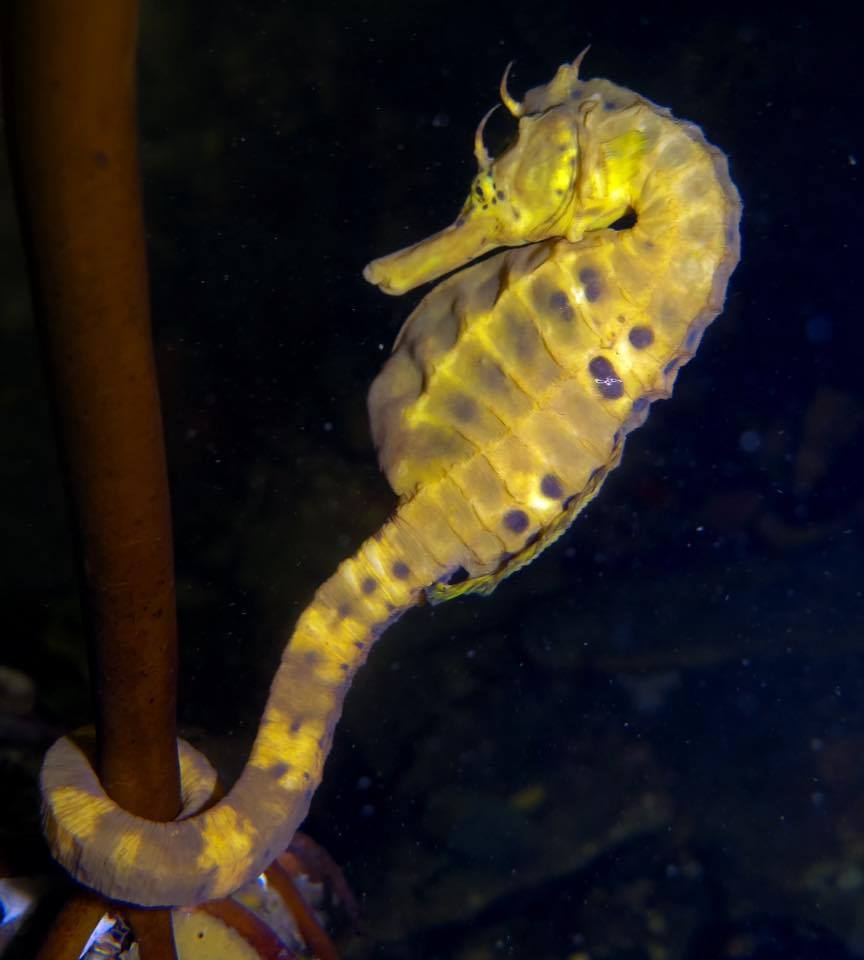 | | |
| --- | --- |
| Dive Coordinator | Andrew Bain |
| Dive Qualification Required | Advanced Open Water |
| Meeting Location | Franklin Wharf |
| Dive Cost | 10 |
| Day or Night Dive | Night Dive |
| Number of Dives | 1 |
Refunds
Refunds are at the Dive Coordinator's discretion however the following guidelines apply to normal events:

Cancellation where a replacement diver is found: 100% refund

No show or cancellation with less than 48 Hours notice: 0% refund
Cancellation with greater than 48 Hours but less than a week's notice: 50% refund
Cancellation with greater than a week's notice: 100% refund