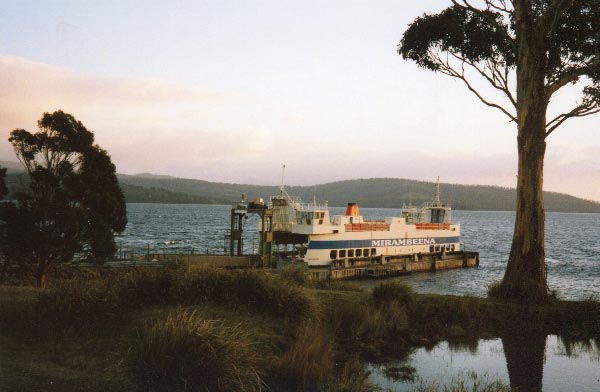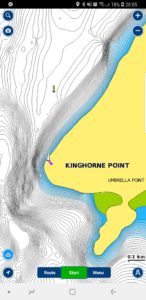 Hey Bubblers!
Following on from the success of our night dive at Robert's Point, we are going to do Friday night Channel dive 2.0! This dive will be an exploratory dive to Kinghorne Point in the D'Entrecasteaux Channel. This is just south of Robert's Point (where we went last time) by about 5 or 10 minutes or so.
Initially we were going to explore Woodcutter's Point, but I dived it recently to see if it would be good and the answer was hell no!
The Plan:
Meet at the Dive Shed to kit up the boat at 4.30PM , to head down to Dru Point, Margate to launch the boat. We will shoot down the Channel (10-15 minute boat ride) and do one quick dive each after we sound out where is good to drop in on. Low tide is about 5.20 so the current shouldn't be too bad and the visibility hopefully good.
This is a night dive, so Advanced Open Waters only sorry team! Ideally recent night dive experience and at least 10 temperate water dives logged. Bring your torches (two at least needed) and glowsticks for the back of your tank. You can hire torches from the club but you will need to bring batteries for them , and they are quite rubbish (just good as backup torches). SMBs/ Safety Sausages are mandatory on this dive. These can be provided at no cost by the club, but you must carry one. If you are qualified and have the experience and confidence come along and meet a rad group of people, we would love to see some new faces about!
This dive is exploratory, but according to Navionics it will be about 5m to 15m. Hoping it matches the stunning beauty of the huge colourful finger sponges, small corals, large schools of fish and exciting invertebrates that Robert's Point produced for us last week.
Get in touch with your friendly Dive Officer Nick Boucher if you have any questions 🙂
| | |
| --- | --- |
| Dive Coordinator | Nick Boucher |
| Dive Qualification Required | Advanced Open Water |
| Meeting Location | Tas Uni Dive Club Sheds, Olinda Grove |
| Dive Cost | 35 |
| Day or Night Dive | Night Dive |
| Number of Dives | 1 |
Refunds
Refunds are at the Dive Coordinator's discretion however the following guidelines apply to normal events:

Cancellation where a replacement diver is found: 100% refund

No show or cancellation with less than 48 Hours notice: 0% refund
Cancellation with greater than 48 Hours but less than a week's notice: 50% refund
Cancellation with greater than a week's notice: 100% refund